That's exactly what today holds for my beautiful precious nine year old daughter. This year marked the first time in her little life that her mommy and her daddy missed her birthday. We were in Africa. It was tough. I hated missing her special day. Today and tomorrow will hopefully make up for it. :)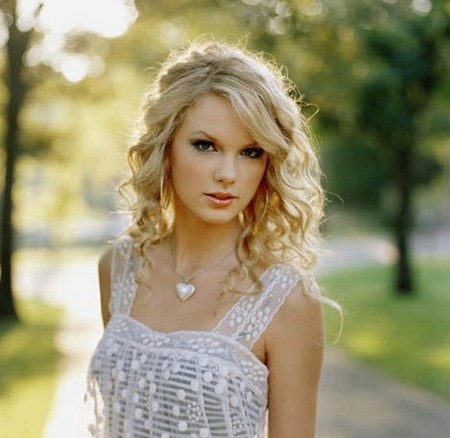 This morning (by the time you read this blog) little Liv will find out that she's going to the Taylor Swift concert tonight. Not only that she's going with her equally Taylor Swift obsessed (okay lets keep it real, her way more obsessed) friend Danielle. Its a win win for us moms! Time with our girls, time with a friend, a sweet ride, a rockin hotel, and a concert! Rachel and I both love quality but we're also tight wads. She landed a convertible Mustang for $12 bucks and I managed to get a fancy schmancy hotel for cheap. Its times like these where it pays to be a travel agent! So we're headed out for a road trip and a little overnight adventure, just the four of us!
We've video taped the great surprise of 2011 so I'll post it after we return! For now I'm off to enjoy my third born child, celebrate her, driving with the top down, the music loud, and some good ole retail therapy before the concert!

I'm certain I'll be singing this song the loudest......


Your little hands wrapped around my finger
And it's so quiet in the world tonight
Your little eyelids flutter 'cause you're dreaming
So I tuck you in, turn on your favorite night light

To you, everything's funny
You got nothing to regret
I'd give all I have, honey
If you could stay like that

Oh, darling, don't you ever grow up, don't you ever grow up
Just stay this little
Oh, darling, don't you ever grow up, don't you ever grow up
It could stay this simple