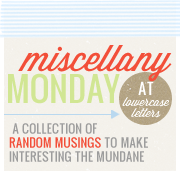 1. Happy Independence Day! Thank you to all of the men and women serving to protect our freedoms.


2. If you're wondering where we are today. We're here. We have been for the past ten days. Today is hopefully the last.

(meaning we're staying up all night to pack it up)

Its been fun. Its been real. But I'm done.
3. I love these ladies. We recently celebrated Mrs. B turning 60!
4. Today marks two years and one day since we moved to FL. Look at the difference two years makes on my kids!
5. I love reading Dr. Suess to my kids. I just plain love Dr. Suess. So I'm off to read to my babies.